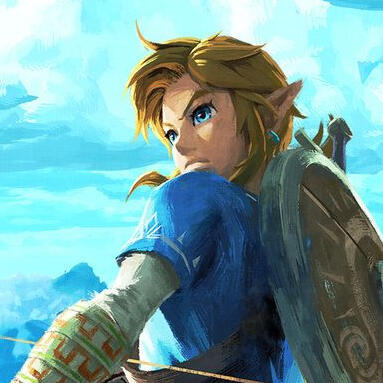 Maxy | @MeetMaz 🐣❄ She/her - 25↑
❄ Sagittarius
❄ Español/English
❄ IT Engineer
❄ Not spoiler-free
.
Don't follow if: 👇
You don't like spoilers, you cannot respect everyone's opinion, or if you are: LGBT phobic, misogynistic, racist, or other not tolerated behavior. If you hate TR or Takemichi
Before you follow: 👇
Not spoiler free
Proshipper (No incestuous)Besides, I like to interact so don't be shy to talk to me.I don't follow back if you don't have your age in the bio.
.
Anime & MangaCurrently reading: TR, JJK, Jigokuraku, Spyxfamily, Berserk, Hanako-Kun, Innocent, Noragami, Dandadan, Gachiakuta, Dead dead Destruction.These manga/anime are too important for me, so if you wanna do a critique do it with respect 👇Dragon Ball, Naruto, Full Metal Alchemist, Tokyo Revengers, Oyasumi Pun pun.Now, I love everything about TR, so you will see a lot of theories or content related.Other favs: JJK, AOT, Haikyuu, Furuba, Vanitas, Jigokuraku, KNY, 86, Saikik, Tokyo Ghoul - Complete List
.
GamesTop ten games:The legend of Zelda Ocarina Of time & BOTW, The last of us I & II, God of War, GTA - San Andreas, Doom, Persona 5, Final Fantasy VIIMy fav franchise is the legend of Zelda and I'm currently playing 👇GTA V, A plague Tale, It takes two,